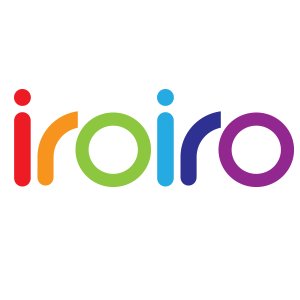 We are proud to say that we make our own semi-permanent hair dyes on our own premises in small batches. Our formula is completely different from those of other leading brands, and we did not cut any corners. Our Iroiro semi-permanent hair dye contains natural ingredients, including organic coconut oil, as extra conditioner and natural Yuzu-cranberry fragrance for your enjoyment.
We have also put as much thought into our packaging. Instead of using conventional plastic bottles or jars, we have reduced 70% of our carbon footprint by using our eco-pouches. Because our semi-permanent hair dyes are packaged in pouches, you can squeeze out every drop of natural vibrant hair color.

We have never tested on animals; we tested only on our friends and family. Paige was our inspiration to create something special, and we will continue to deliver new products in the future.